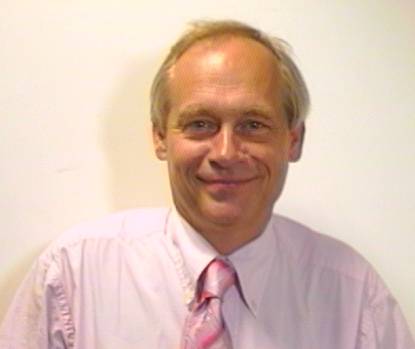 jonhudson
The Jon Hudson Consultancy - Bedford area, UK
The Jon Hudson Consultancy provides technical, marketing and business resource to Semiconductor and Technology companies.
The Jon Hudson Consultancy opened for business in 2010 when I retired from my SVP role at Cambridge based Bluetooth and GPS technology leader, CSR. Clients in the last 6 years include CSR, Dialog Semiconductor, iBiquity, Innovate UK, Inside Secure and Neul Ltd. Projects have ranged from Semiconductor business development through to post merger integration.
Current Activities:
Consultancy Examples (2010 onwards):
Chaired a consortium running a Low Power wireless WAN demonstrator for the Internet of Things in Milton Keynes. The objective of the MKLPWAN was to enable SMEs to trial new sensor-based products and services across an entire city.
Led the successful integration of Dutch-based SiTel Semiconductor by Dialog Semiconductor
Organisational development work at CSR
Developed Semiconductor relationships for IoT wirelss comms start-up Neul Ltd., initiating contact with Huawei, who acquired the company in 2014
Semiconductor industrial background:
Mesmerised by radio as a teenage radio ham, fell in love with electronics, graduated but failed to become a radio DJ. Reluctantly entered working life as a QA technican at Texas Instruments Bedford and quickly discovered that playing with semiconductors could be a lot more fun than being a DJ! This was the beginning of a long career spanning R&D, marketing and business leadership rôles: 27 Years within Texas Instruments' Semiconductor operation in Europe and USA followed by 4 years as Senior Vice President at CSR growing a $200M PC, Automotive and Consumer wireless connectivity businesses.
Education:
Jon holds a B.Sc. in Physical Electronics from the University of Kent at Canterbury, UK, and is a member of the Institute of Engineering and Technology. Ongoing learning through Amateur Radio - G4ABQ
Contact:
email address: info@jonhudson.net and phone +44 1223 911 044 or +44 7836 591544
LinkedIn: http://www.linkedin.com/in/jonhudson
---